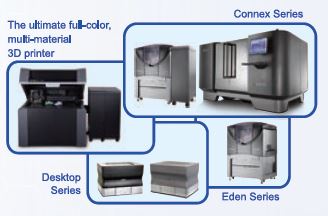 Benefits of PolyJet 3D Printing:
● Create smooth, detailed prototypes that convey final-product aesthetics.
●
Produce accurate molds, jigs, fixtures and other manufacturing tools.
●
Achieve complex shapes, intricate
details
and delicate features.
● Incorporate the widest variety of colors and materials into a single model for unbeatable efficiency.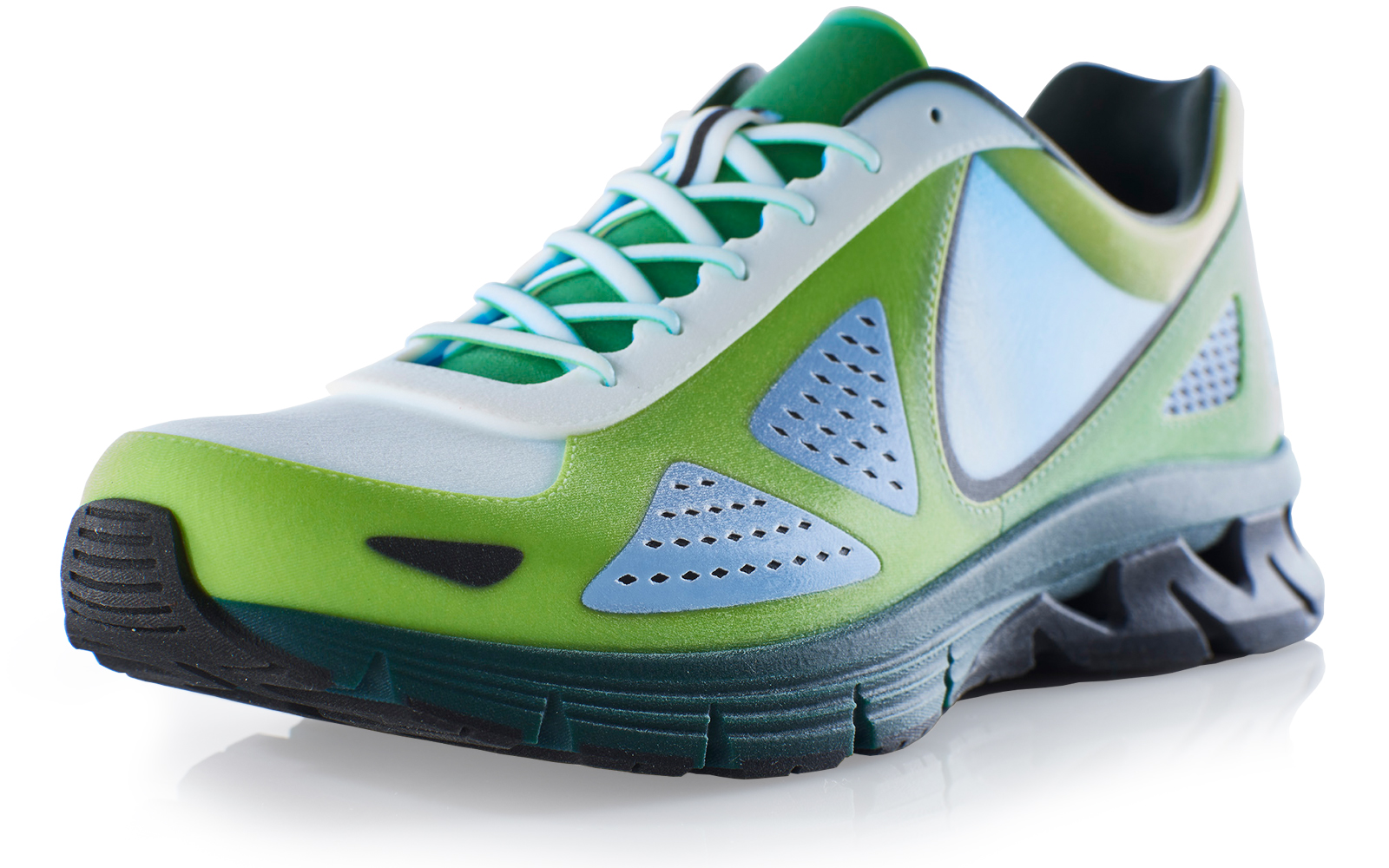 Stratasys J750:
Automatic color mapping
Color comes naturally to the Stratasys J750: neutrals and neons, shadows and highlights, textures and gradients — over 360,000 colors automatically mapped from your design software for photorealistic models.

Easy material selection
Load six materials at once for sweeping variety without swapping canisters. Assign any combination of rigid, flexible, transparent or opaque materials and their composites to a single model or assorted tray. Material selection is fast, simple and fun. Learn more about Digital Materials.

3D Printed Liver on a Stratasys J750Finer layers and faster 3D printing
Produce ultra-smooth surfaces and fine details with layer thickness as fine as 0.014 mm — about half the width of a human skin cell. Plus, next-generation print heads double the number of nozzles for increased speed and print quality.