SOLIDWORKS® Visualization products (formerly known as Bunkspeed) provide a suite of standalone software tools that combine industry-leading rendering capabilities with design-oriented features and workflows that enable easy and fast creation of visual content for designers, engineers, marketing, and other content creators. Import SOLIDWORKS, Autodesk Alias®, Rhino®, SketchUp® and many other CAD formats to create compelling scenes and ultimately the most realistic content possible.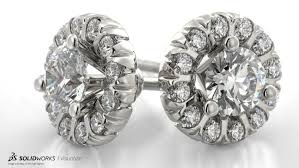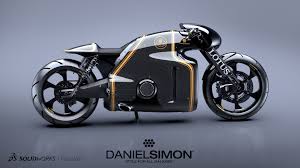 By improving concepts that are viewed throughout the design, development, and marketing phases, SOLIDWORKS Visualization products help users and stakeholders select, validate, improve, and sell the best and most robust design concepts before committing expensive engineering, prototyping, and marketing resources to the project. Help reduce errors and ensure that products get to market faster: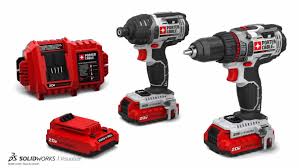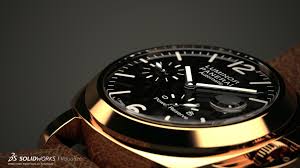 1. Improve internal design, engineering, and sales reviews to help make more educated final decisions

2. Drastically reduce the cost and number of physical prototypes, helping to arrive at final design decisions much more efficiently

3. Deliver photorealistic imagery and content to marketing much earlier to help promote the newest products via web/print

4. Added time savings allow for more design time, which results in an overall better final product


*SOLIDWORKS Visualize Standard is available free to all SOLIDWORKS Professional and Premium users on Subscription.