SOLIDWORKS PDM MANAGE YOUR DESIGNS SOLIDWORKS® Product Data Management (PDM) solution manage and synchronize your design data across your entire enterprise with a single, easily deployable solution tightly integrated with different CAD real-time applications. By leveraging a secure vault, you can access to your 3D design environment and associated files,for design and supply chain participants. due to this interoperability, this enables everyone involved in your projects to share information and collaborate on designs, while automatically protecting your intellectual property with the workflow and revision control systems.

Customer Benefit:
● Services orientation : Customer or intend department is able to access the real time product data as long as to have permission.
● Produce data tracking : No matter engineer or no-engineer, user can trace back a product related information (E.g. Quotation, Drawing, 3D models, etc.)
● Real time capabilities :For any changes, PDM user can get the update information within a few seconds. It helps increase the communication and productivity.
● Interoperability:Product data can communicate with other systems by XML platform.
● Consultancy services : Provide consultancy services, industrial experience sharing to customer. It makes everything smoother to go live.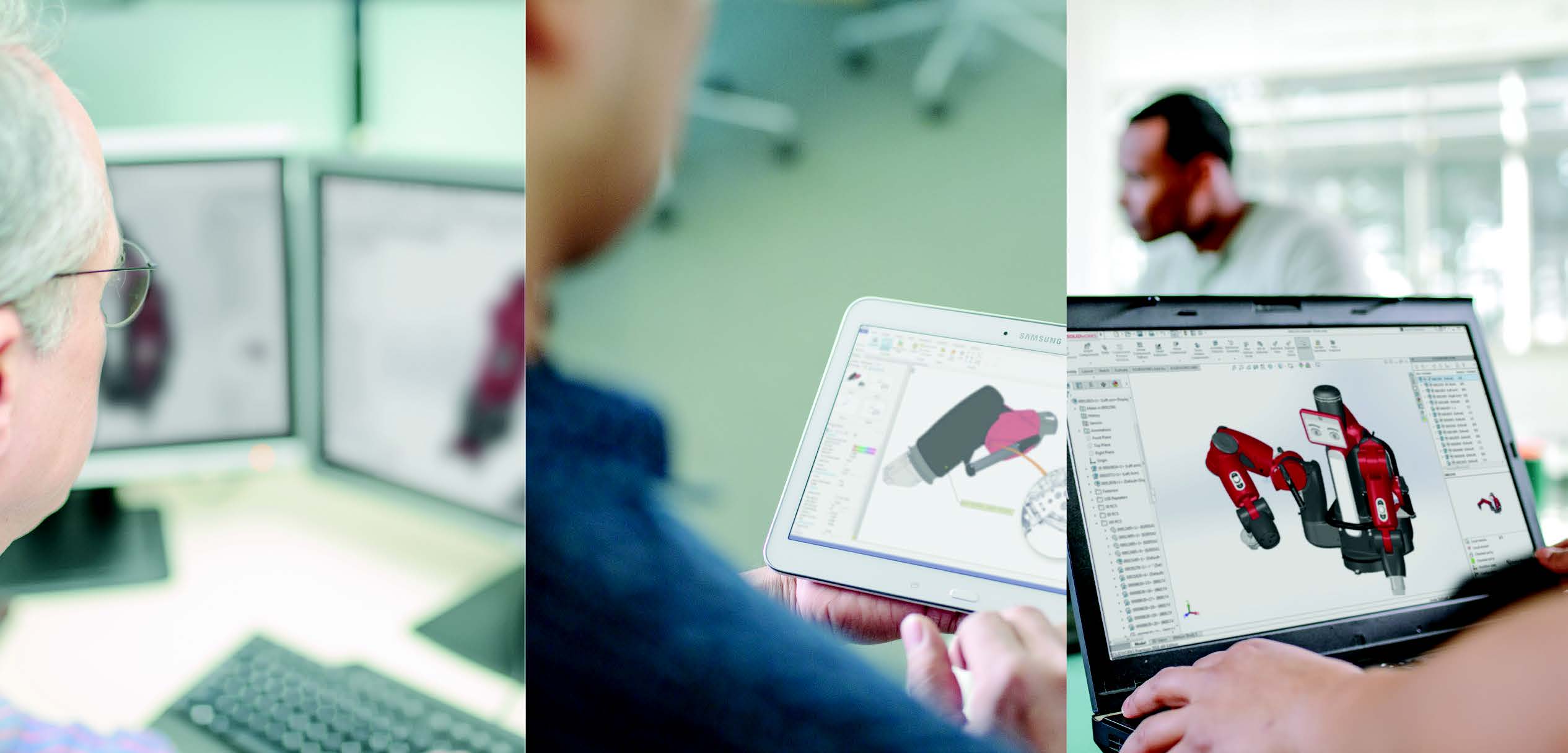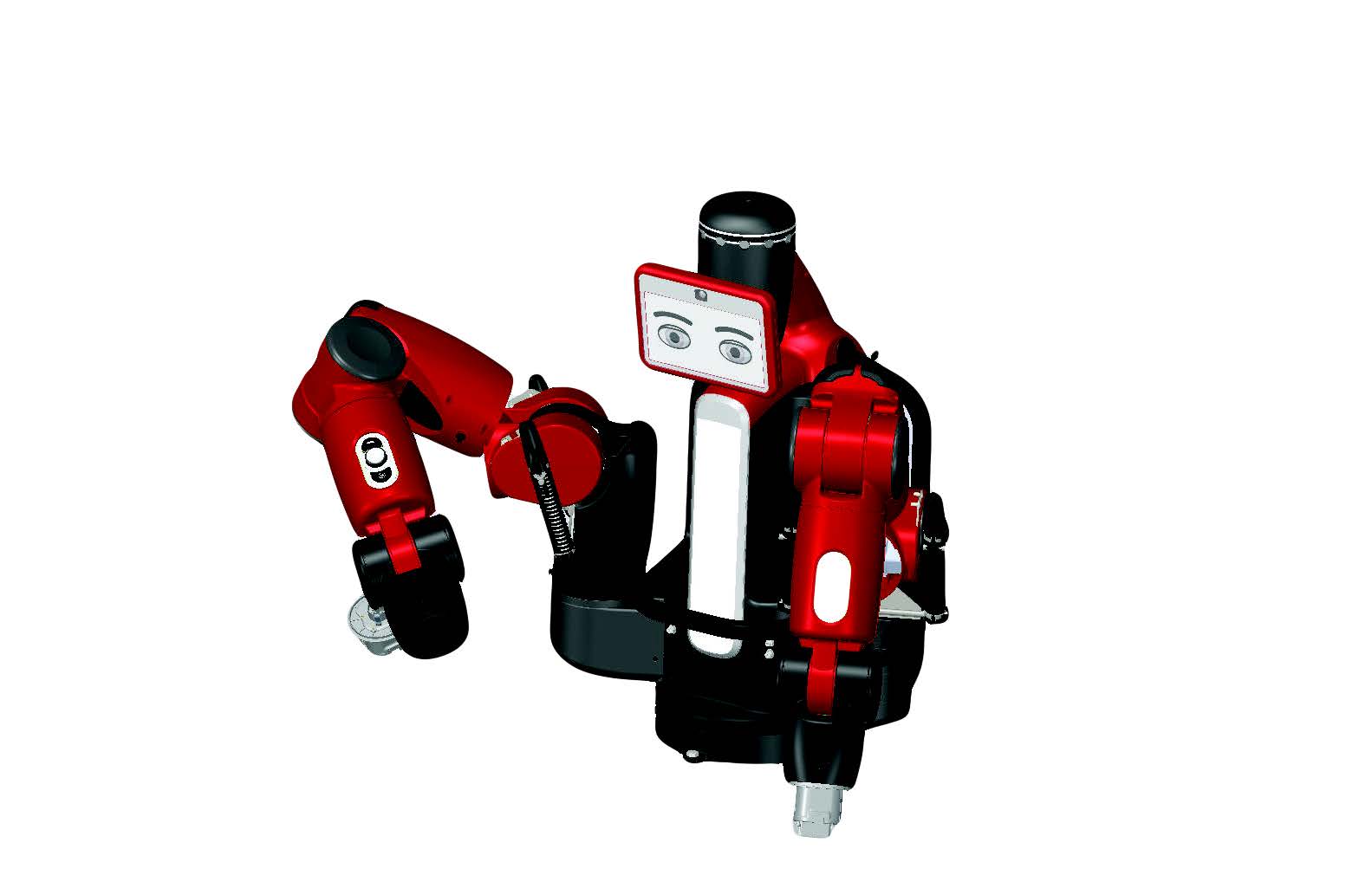 SOLIDWORKS PDM STANDARD - Easily manage SOLIDWORKS data in a workgroup environment
SOLIDWORKS PDM Standard, powered by Microsoft® SQL Server Express and fully embedded into SOLIDWORKS 3D CAD and Windows® Explorer, provides an intuitive set of configurable tools to manage your SOLIDWORKS files.

● Find the data you are looking for fast
● Maintain version and revision history
● Electronic workflow
SOLIDWORKS PDM PROFESSIONAL - Powerful data management for the extended enterprise
SOLIDWORKS PDM Professional, powered by Microsoft SQL Server Standard extends the capabilities of SOLIDWORKS PDM Standard to allow your entire enterprise to easily share data and collaborate on designs.

●
Collaborate across boundaries
●
Manage non-CAD data easily
●
Automate business processes