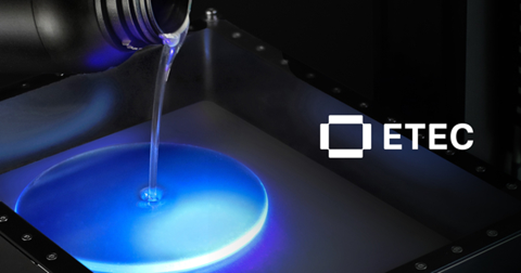 EnvisionTEC 3D printers, which are best known for extreme levels of accuracy and surface finish, have been leaders in the healthcare, dental, medical and jewelry industries since 2002. After Desktop Metal acquired EnvisionTEC in 2021, the company launched Desktop Health to focus on healthcare and dental customers. Now, ETEC (pronounced ē-tek) will focus on bringing its high-speed, photopolymer 3D printing solutions to volume manufacturers of consumer and industrial products.

The new brand's logo is an overhead representation of DLP's iconic build tray, in which resin is transformed by a digital light projector into anything customers might imagine. It's paired with an updated look and feel that is structured, smooth, bold, and durable, as well as a new go-to-market strategy.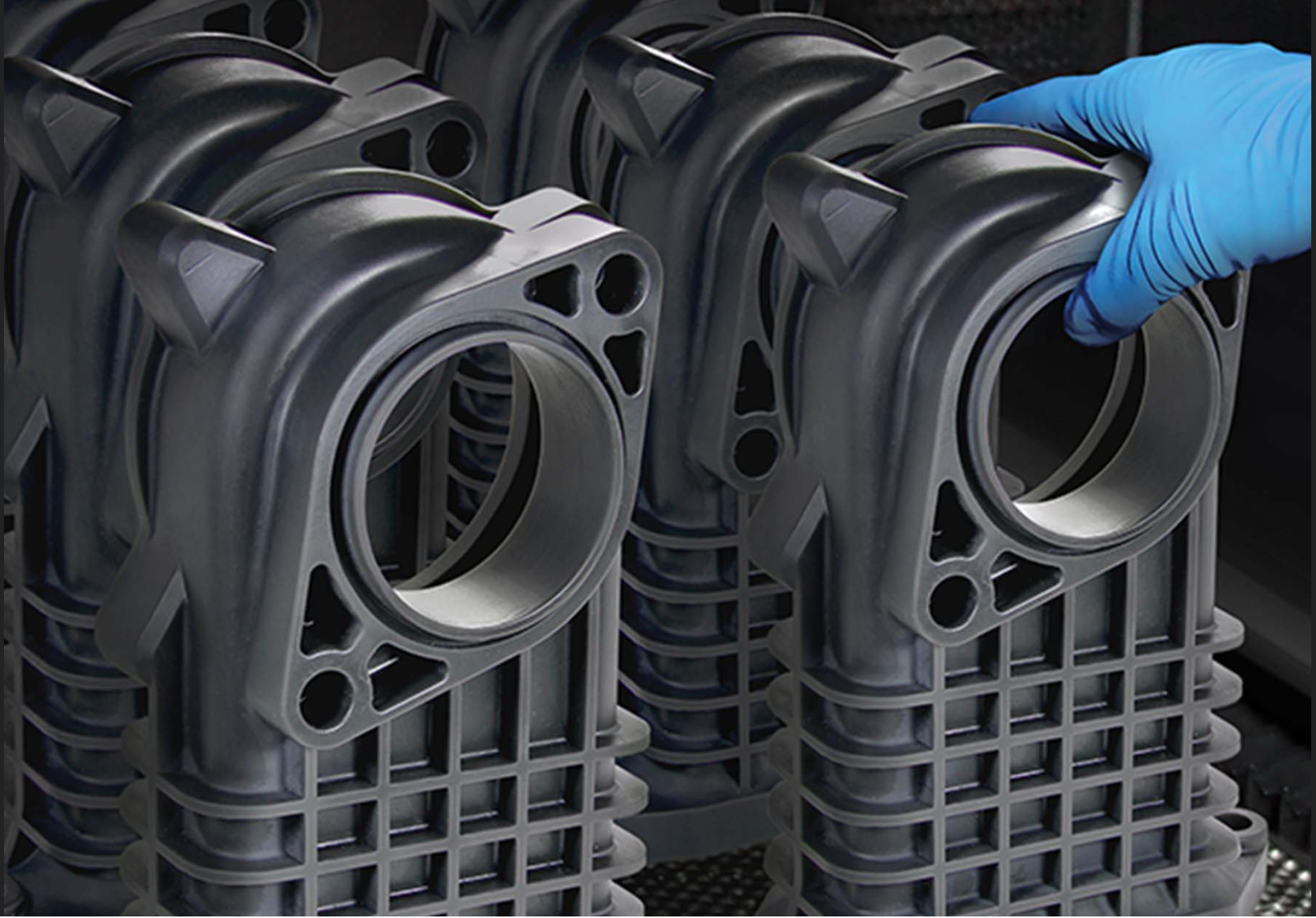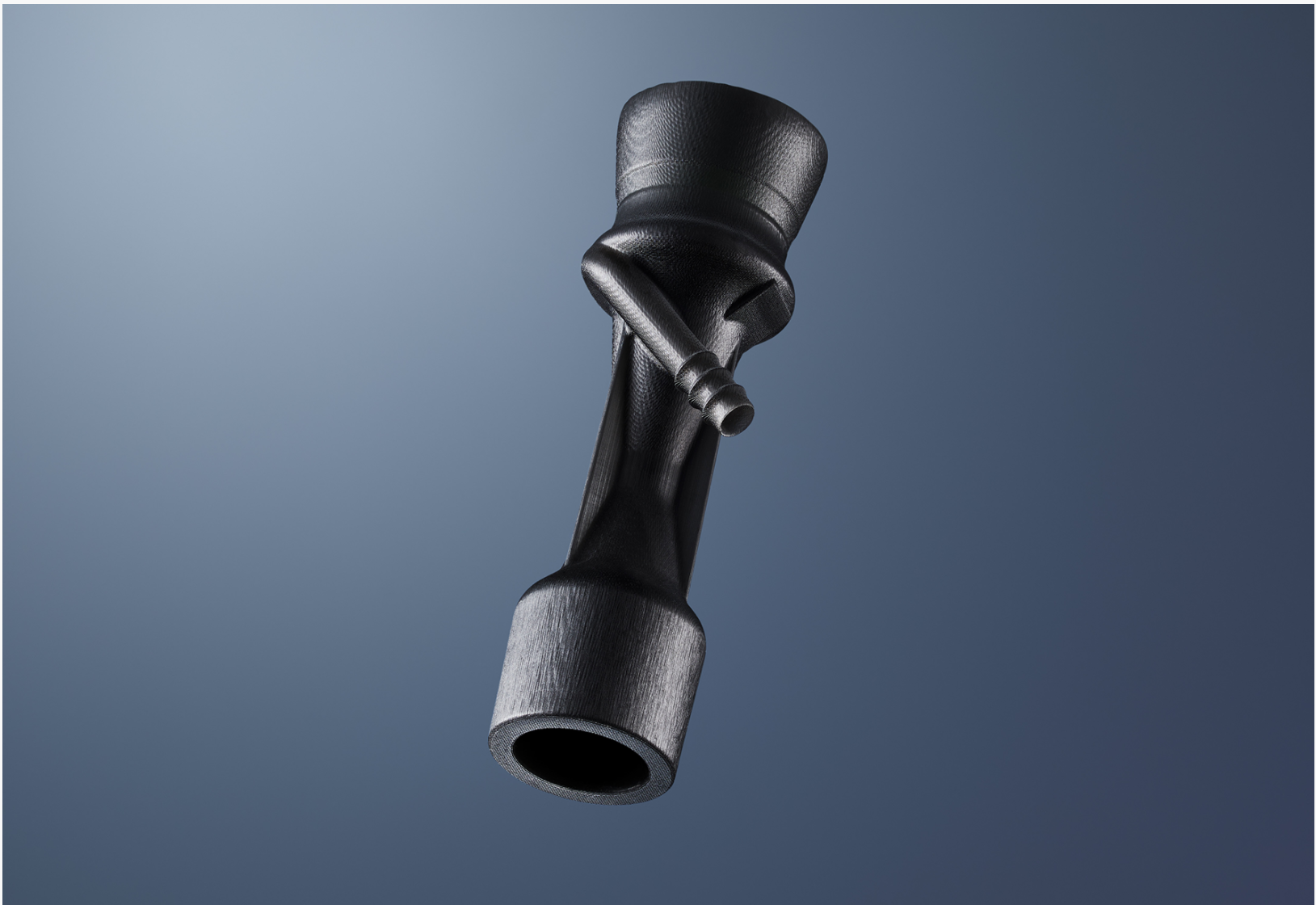 By strategically integrating 3D printing technologies, materials, software, and applications, Desktop Metal aims to propel growing numbers of manufacturers into AM 2.0 so they can benefit from increased design flexibility, reduced waste, improved time to market, and greater financial savings while de-risking their supply chains.
For more information, Please visit: https://ir.desktopmetal.com/news/press-releases/detail/93/a-giant-leap-for-digital-mass-production-of-polymers