Summary
Summary
CadMouse is designed for CAD, and the CadMouse line of mice is an industry-recognized product for engineering design professionals
Advantage
Advantage
CadMouse
Designed for CAD
CadMouse series is an industry-recognized product for engineering design professionals. This product incorporates advanced ergonomics and precise calibration for superior comfort and silent operation. The product is continuously improved on the basis of ergonomic research and technological innovation, which can provide ideal sensitivity, responsiveness and precise control performance, which can effectively enhance the CAD experience.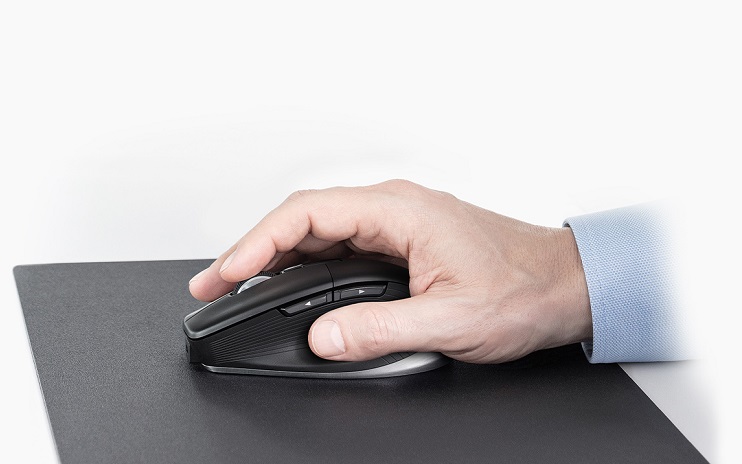 High-precision ergonomic mouse for 2D and 3D CAD professionals
Superior ergonomics and tough durability, the full-size wireless mouse is built to be used in the most comfortable way possible.
>Learn more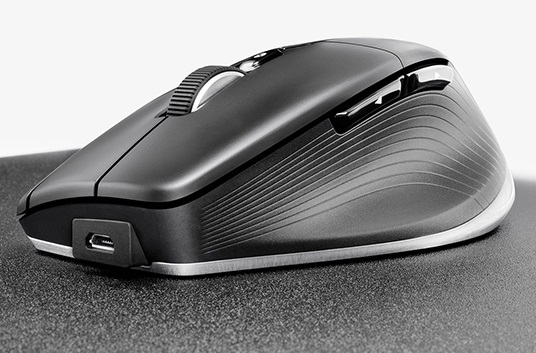 CadMouse Pro Wireless Left
Left-handed design tools for 2D and 3D CAD professionals
Made for CAD users who prefer or need a left-handed mouse. High precision and advanced ergonomics in the left fuselage.
>Learn more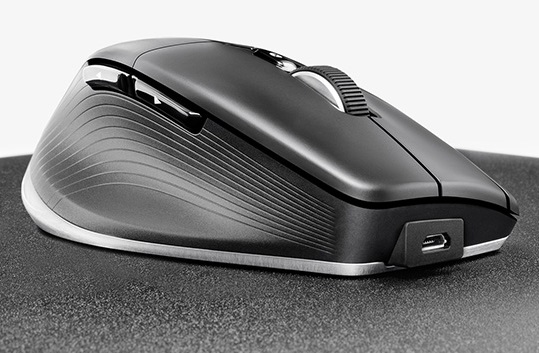 Mouse made for CAD professionals
This is a wired full-size mouse with an 8200 dpi high-precision laser sensor with CAD-specific features to help you get work done comfortably and efficiently.
>Learn more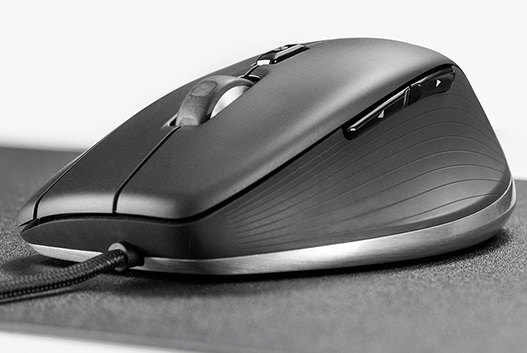 CadMouse Compact Wireless
Wireless Mouse for CAD Professionals
This wireless mouse is compact and accurate, with a 7200 dpi energy-efficient optical sensor and a battery life of up to 2 months.
>Learn more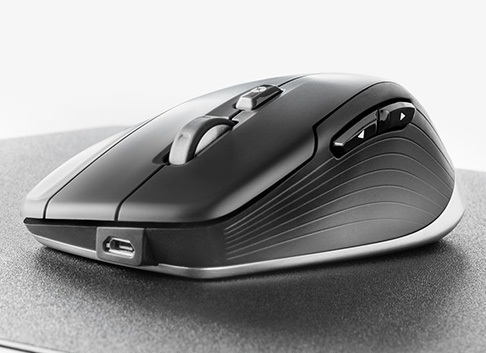 CadMouse® Model comparison
CadMouse Pro Wireless
Full size ergonomic design
Includes dedicated middle button
5 buttons with customizable functions
High score ratio and energy saving sensor
Three connection methods: wireless connection of universal receiver and bluetooth, wired connection of USB
Rechargeable battery with up to three months of battery life
3-year limited hardware warranty
Lightweight and durable storage case
>Learn more
CadMouse Pro Wireless Left
Left hand ergonomic design
Includes dedicated middle button
5 buttons with customizable functions
Three connection methods: wireless connection of universal receiver and bluetooth, wired connection of USB
Rechargeable battery with up to three months of battery life
3-year limited hardware warranty
Lightweight and durable storage case
>Learn more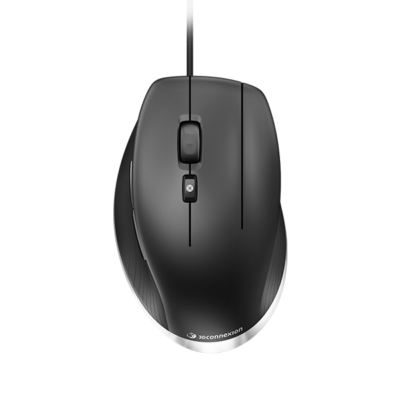 CadMouse Compact
Full size ergonomic design
Includes dedicated middle button
5 buttons with customizable functions
High-resolution laser sensor
Single connection with data cable
>Learn more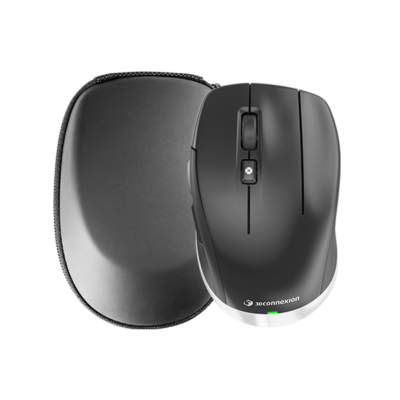 CadMouse Compact Wireless
Compact ergonomic design
Includes dedicated middle button
5 buttons with customizable functions
High score ratio and energy saving sensor
Three connection methods: wireless connection of universal receiver and bluetooth, wired connection of USB
Rechargeable battery with up to three months of battery life
2-year limited hardware warranty
Lightweight and durable storage case
>Learn more